Hytera Radio Systems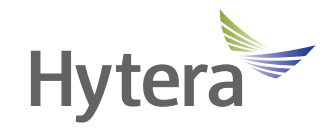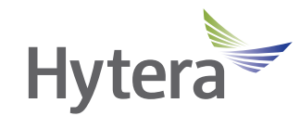 It's only a matter of time before Hytera radios are a well-known name in Australia, as they are already the second largest shipper of two-way radio products globally.
Hytera is a radio market leader in Europe and Asia and holds the largest market share in China.
They are the only manufacturer who have truly mastered both TETRA and DMR standards, enabling National Wireless to offer complete end-to-end solutions across both standards. Hytera radios provide a solution to each and every customer's unique requirement, regardless of scale and complexity, at a price that fits most budgets.
Hytera Two-Way Radios and Walkie Talkies
When you first pick up a Hytera handset, you immediately notice its stylish, slimline, mobile phone-like shape and size and the unique centre-placement of the antenna. Hytera radios pack a lot of punch for their price and even basic models include quality displays with full and half keypad options.
Hytera is at the cutting edge of two-way radio technology, investing at least 14% of revenue into R & D technology innovation.
Contact National Wireless to learn more about Hytera products for your business. We offer complete solutions for your needs with expert advice, prompt communication and after sales support for your convenience.