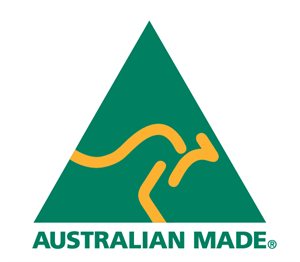 GME UHF Radios and Accessories

GME is 100% Australian family owned.
GME is one of Australia's largest manufacturers and wholesalers of quality radio communications products.
For over 60 years GME has been an industry leader in the RF communication technology space. GME remains a family-owned company and is proudly 100% Australian-owned. GME is the only Australian manufacturer of UHF CB Radios and Emergency Beacon products, holding significant market share in these segments through an ongoing focus on innovation and technology leadership. 
As an Australian Company, GME understands the challenges of our uniquely tough landscape, conducting ongoing real-world testing of their products to ensure they are able to stand the test of time, no matter the conditions.
GME pride themselves on engineering and manufacturing high-quality, market-leading products to suit the specific requirements of customers.
GME UHF/VHF products allow National Wireless to provide a solution to each and every customer's unique requirement, regardless of scale and complexity, at a price that fits most budgets.
Contact us today to learn more about GME products for your business. National Wireless offers complete solutions for your needs with expert advice, prompt communication and after-sales support at your convenience.