Experience
With over 30 years of industry experience National Wireless is positioned as a major communication provider for "All things radio" in Australia.  Leading the move from analog to digital technology, we have expertise in all areas of radio system design and installation.  In particular National Wireless has well-established expertise in TETRA systems and infrastructure from conception through to installation and onsite training.  We installed the first DAMM / Sepura TETRA system in Australia back in 2006. 
National Wireless has experience servicing a broad client base in a number of diverse industries including: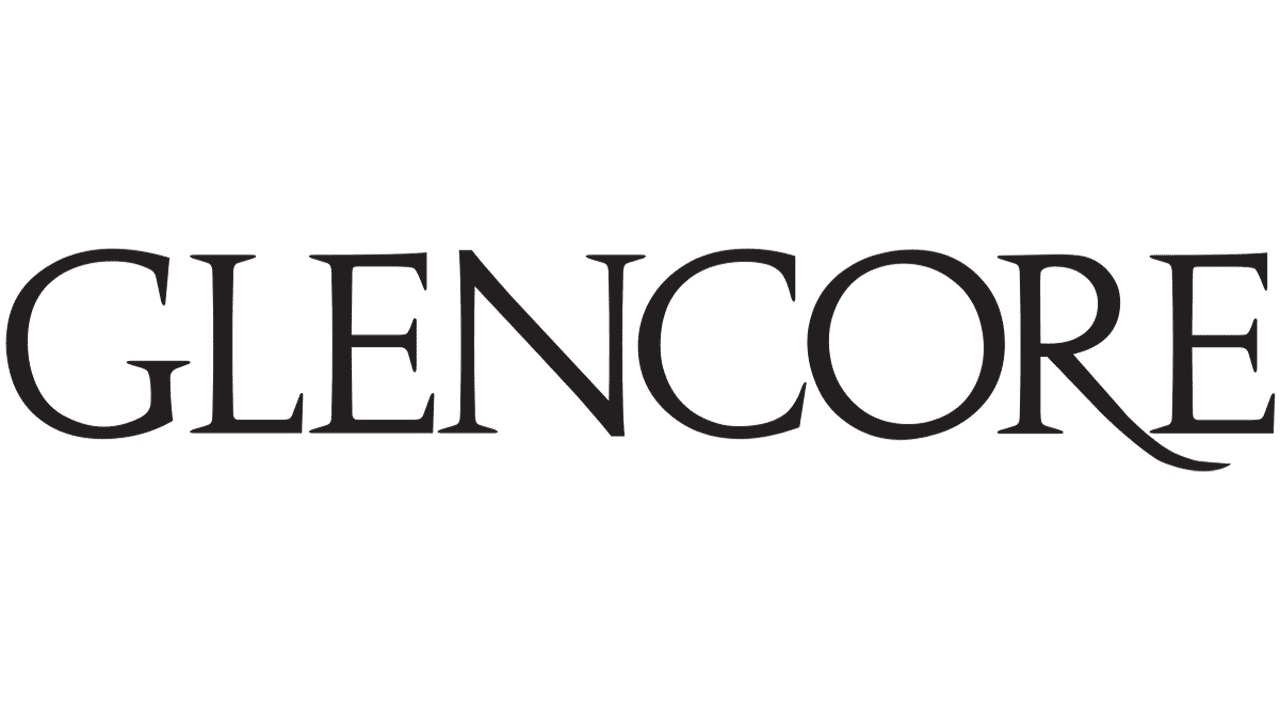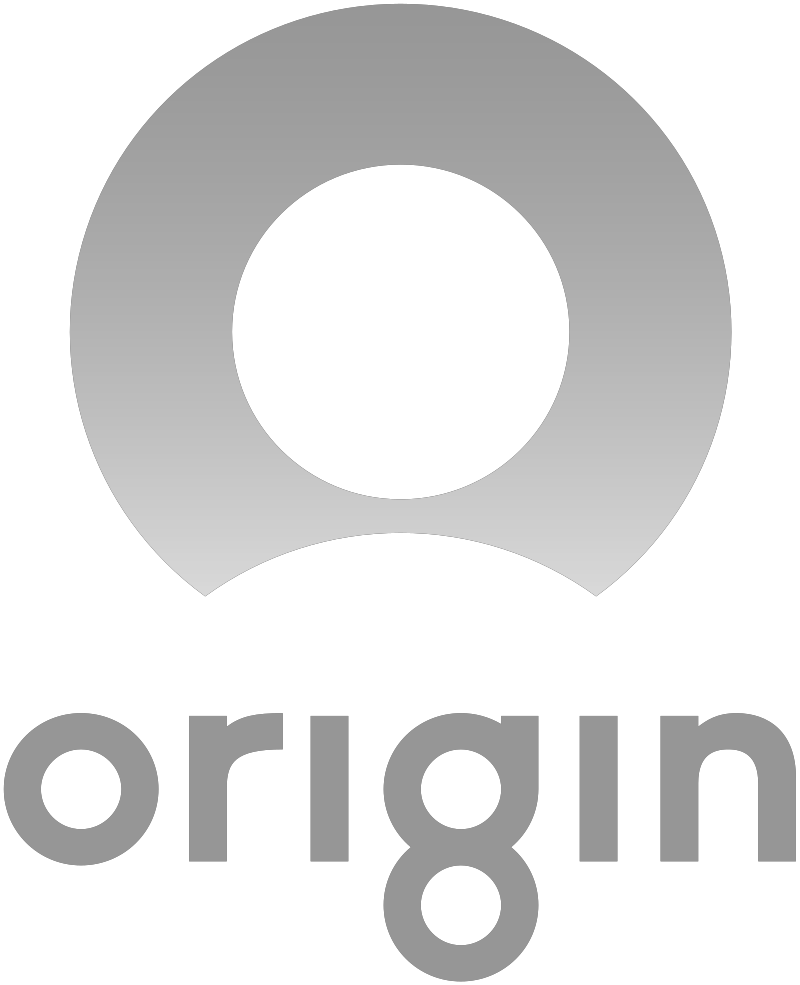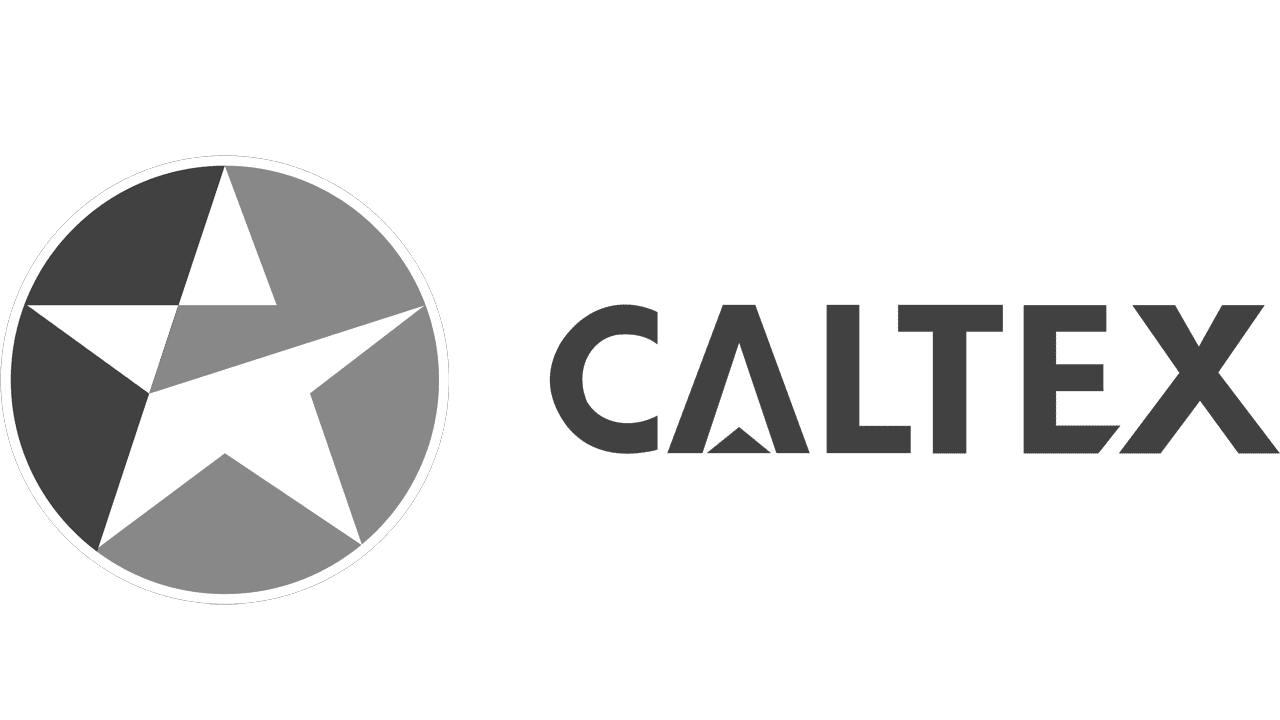 Mining & Energy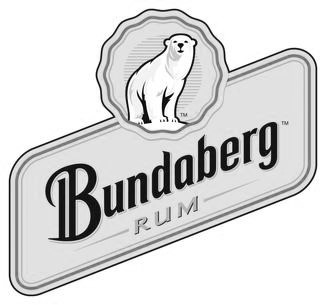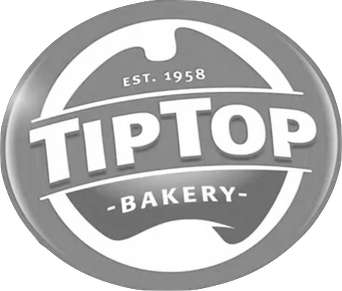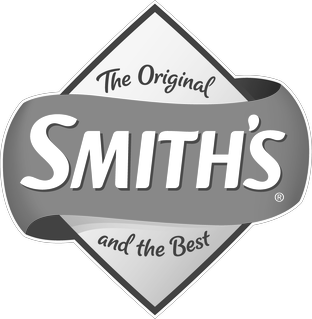 Manufacturing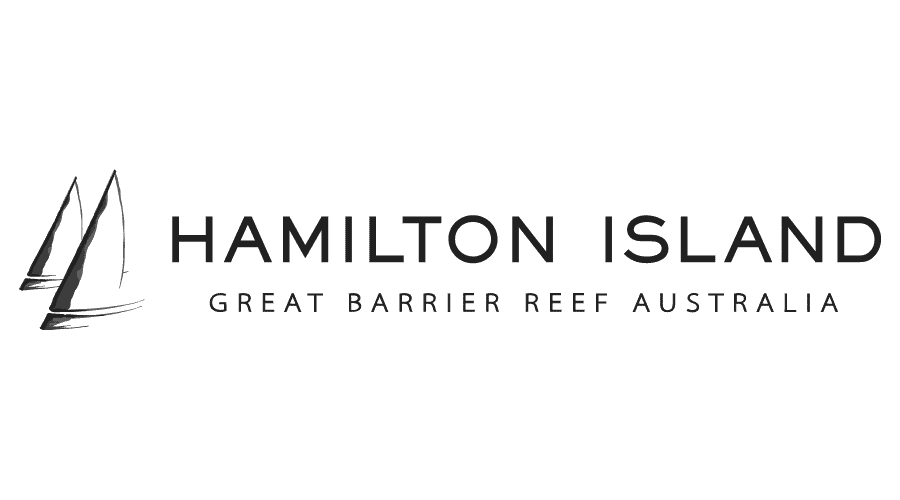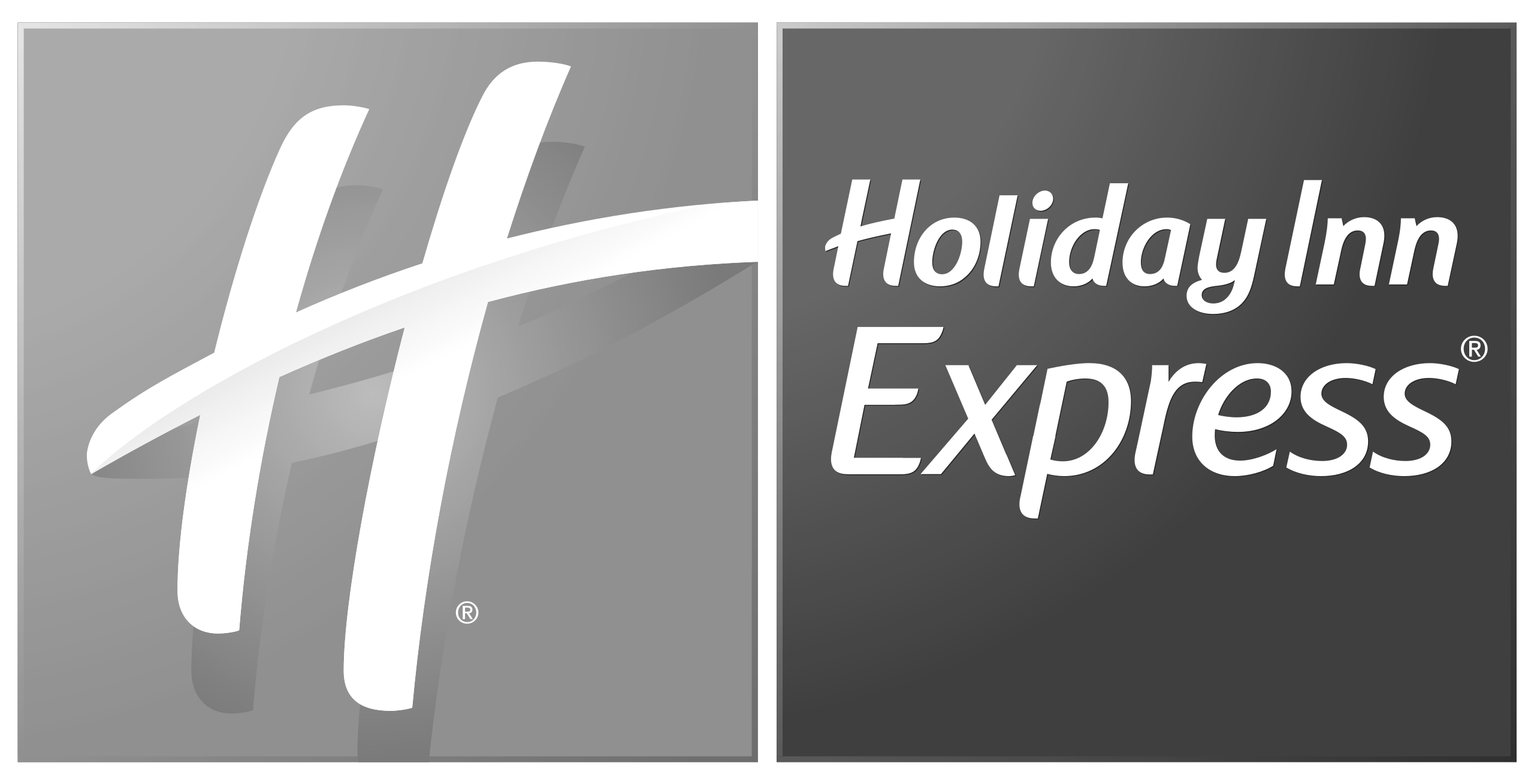 Hospitality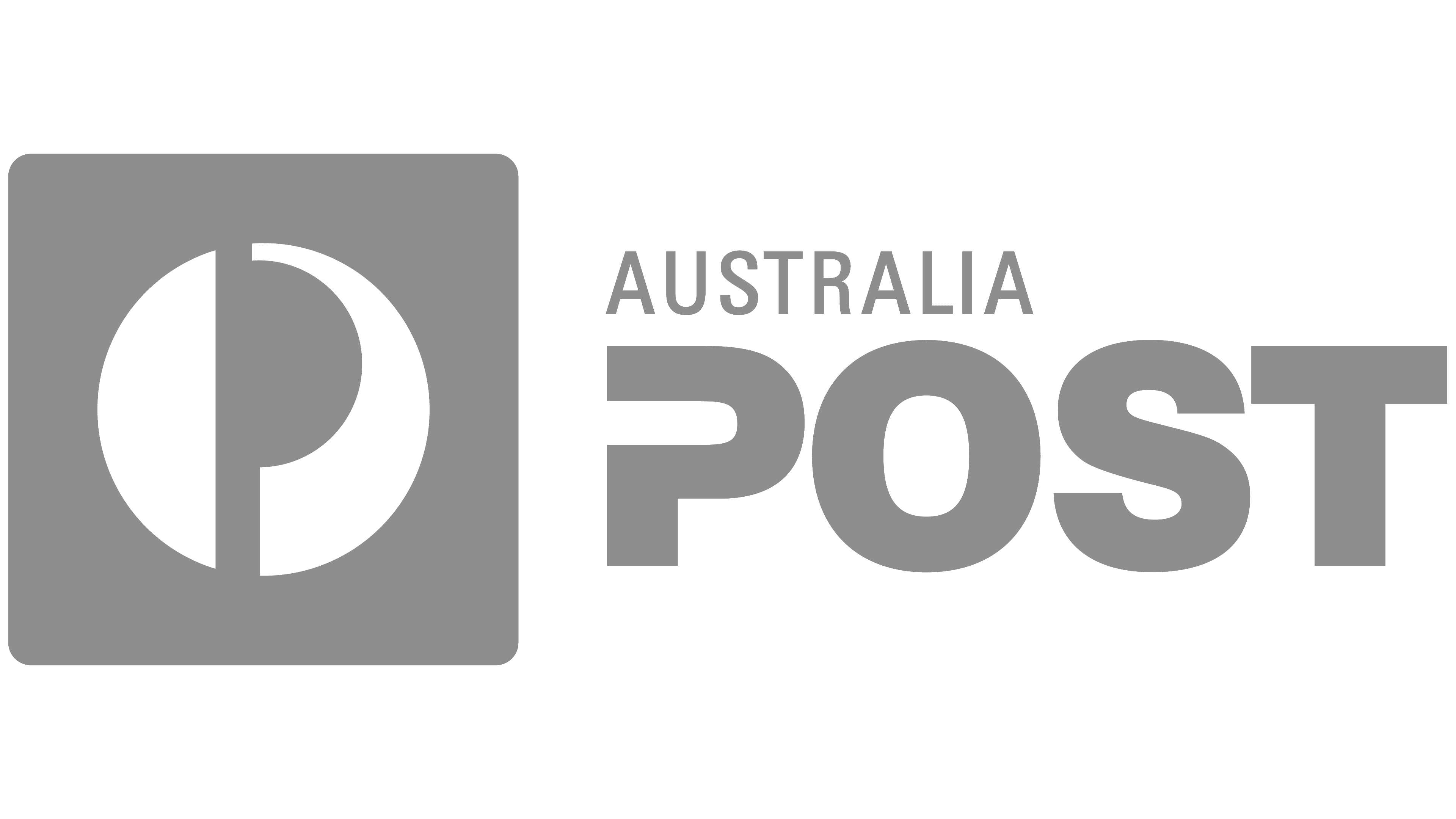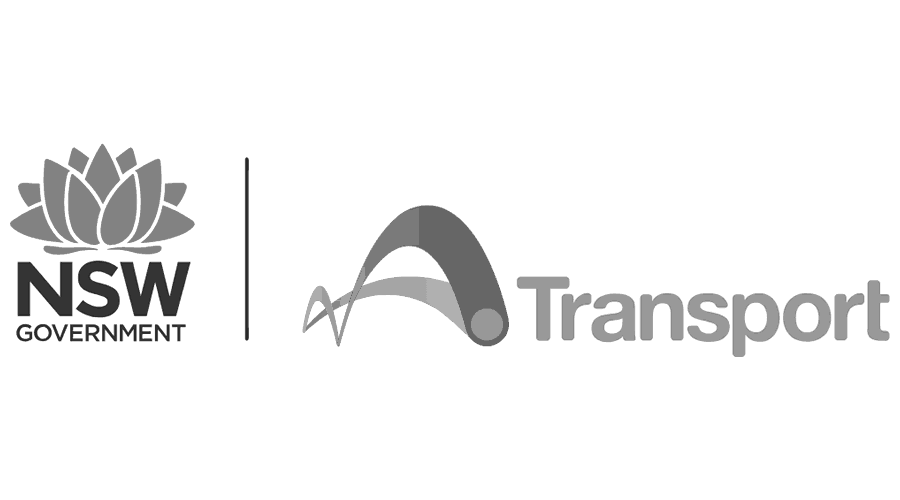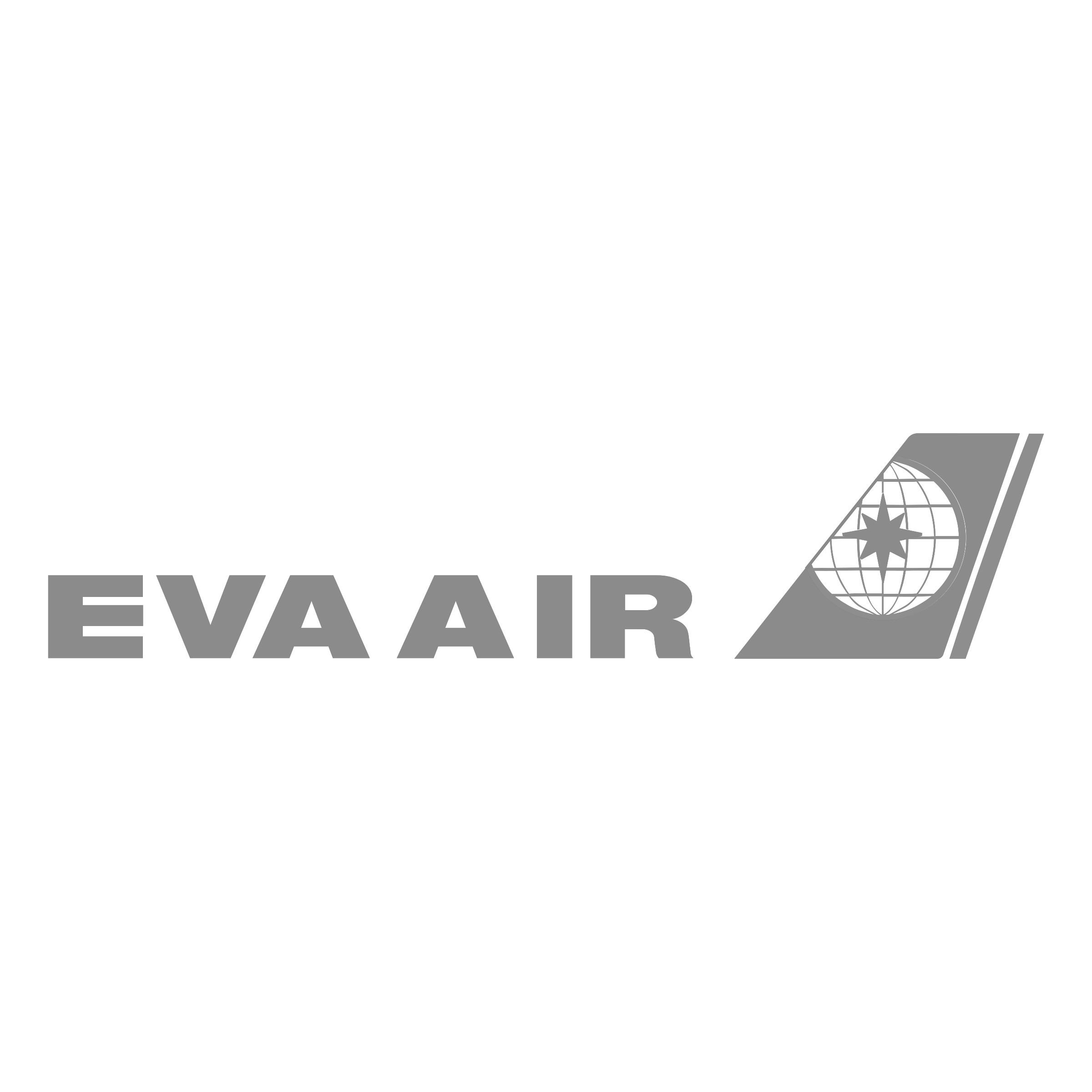 Transportation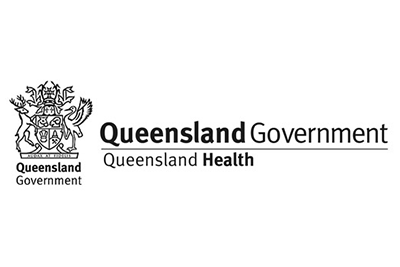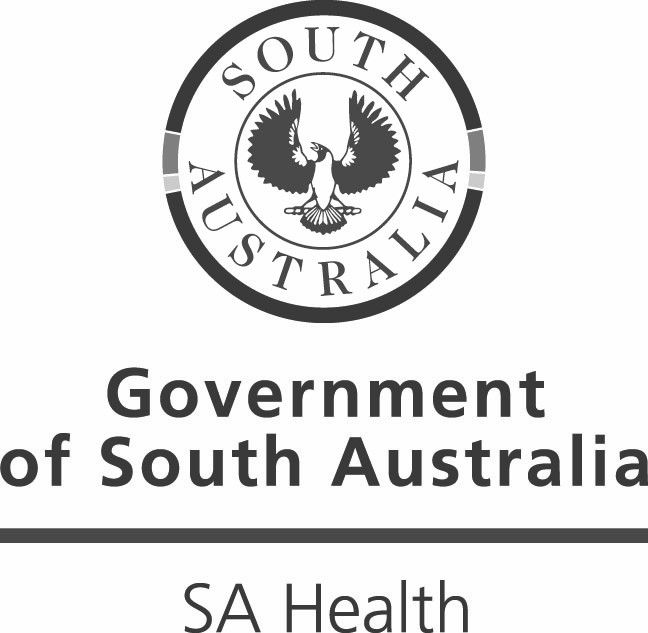 Health & Service Industries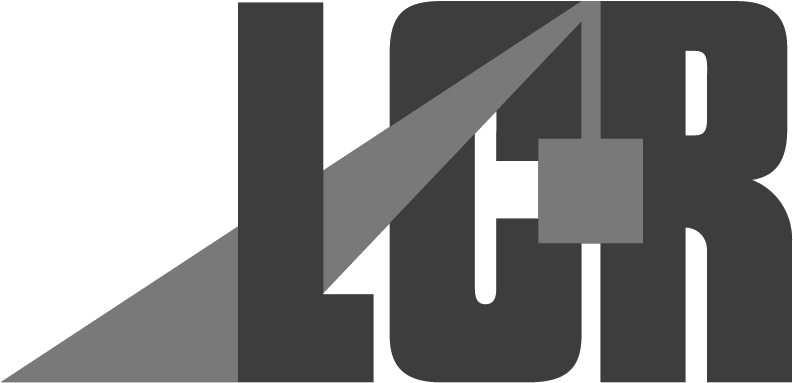 Construction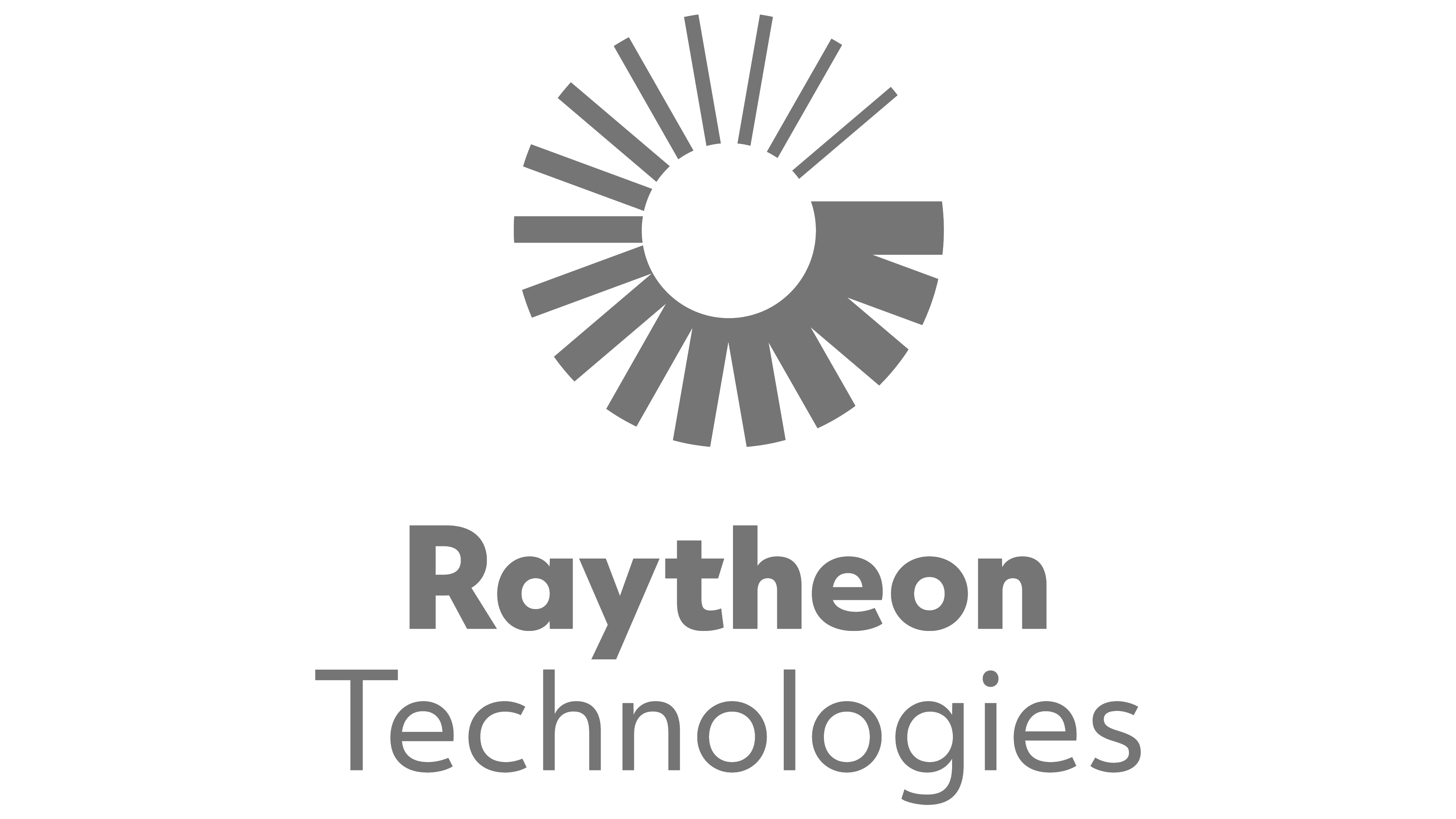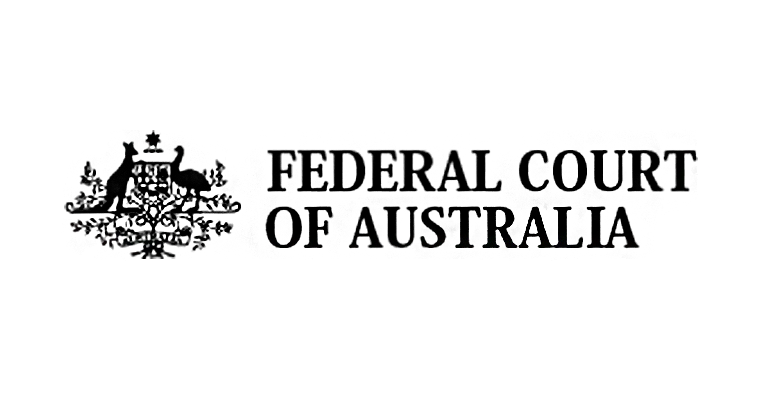 Government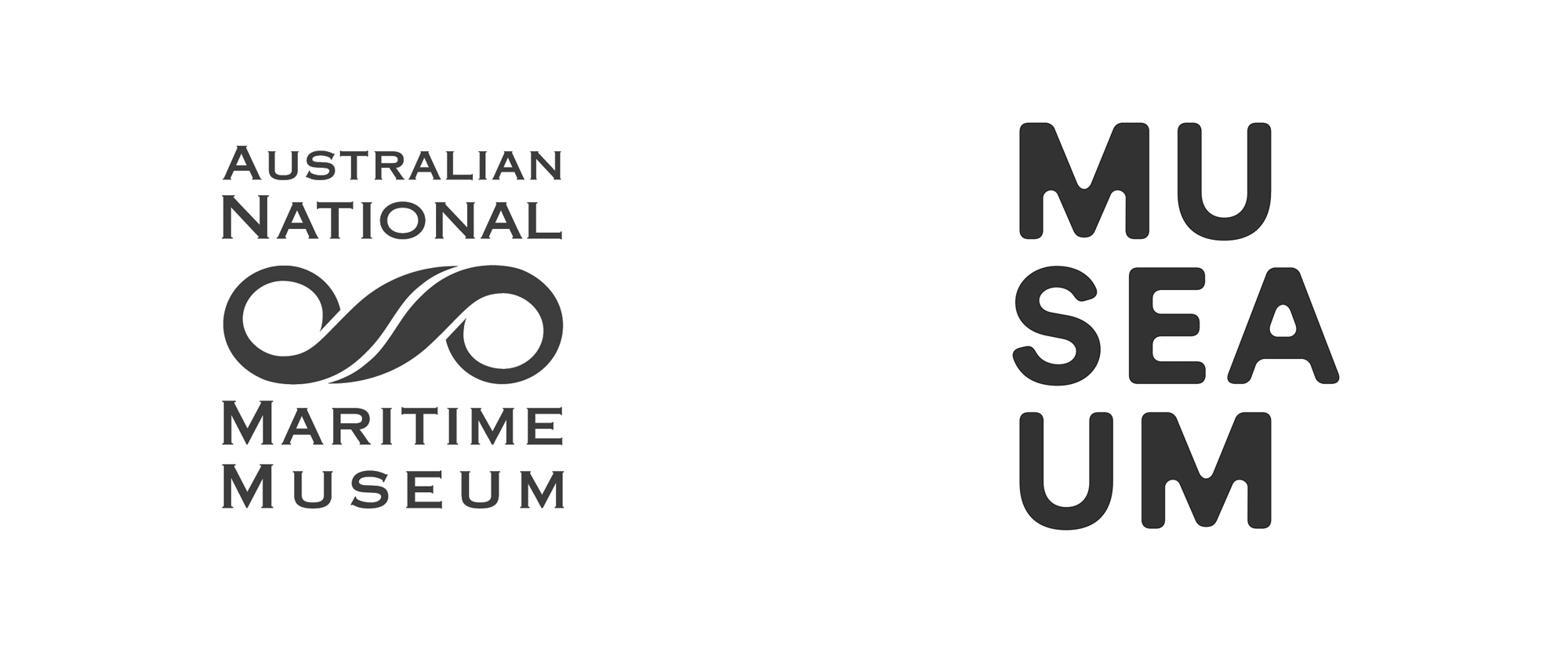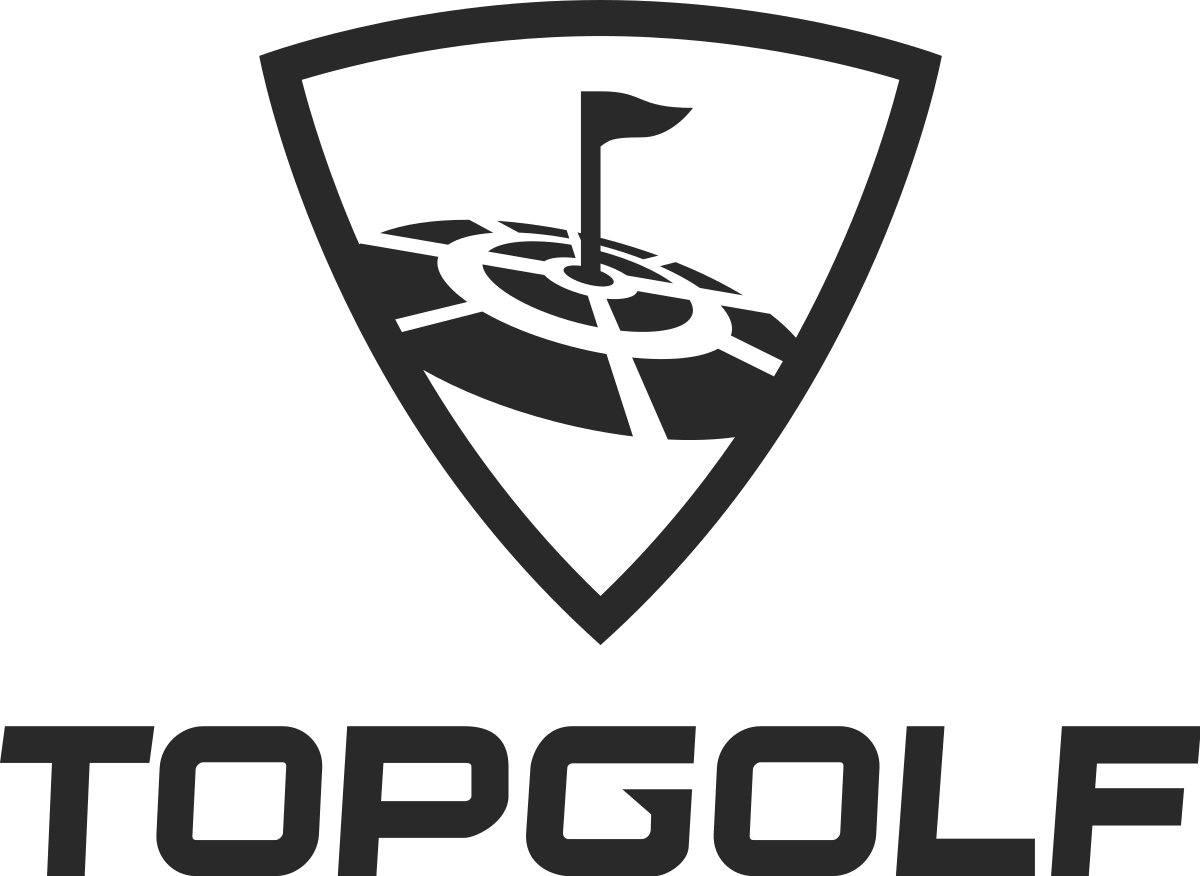 Arts, Entertainment, & Recreation
Facilities
National Wireless has offices in New South Wales, South Australia and Queensland.  These locations give National Wireless market coverage in key Australian territories, though our reach is not limited to these territories, National Wireless can assist customers nationwide.  Each of our offices is staffed with qualified radio technicians and engineers and our workshops are custom fitted with the latest test equipment and vehicles to enable us to work in even the most isolated locations.
Support
Once system installation is complete our trainers are on hand to ensure you and all your staff are able to get the most from your radio equipment.  We are contactable and our technical staff is on call at any time to provide our clients with peace of mind 'round the clock.  We provide ongoing preventative maintenance and emergency repairs.
National Wireless is the preferred choice for radio users.  From simple direct-mode analog radios to the most advanced digital system involving voice and data at multiple sites linked via IP, National Wireless can and will deliver a system that is fit for purpose and on budget.