Sign up for your 1 week
No-Obligation Trial
We'll be in touch to help you decide the best products to trial and the logistics of setting the trial up.
Upgrading your radio communications is easy
Speak to our team
We'll respond the same day for enquiries received during business hours. Alternatively, give us a call on 02 4964 1533.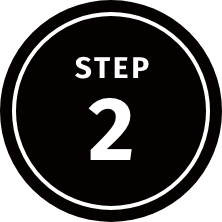 Test our system for one week
We will provide you with reliable digital two-way radios that you and your team can experience first-hand, with absolutely zero obligation to proceed.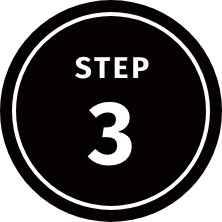 Make your decision
When your trial is complete, we will organise to collect the trial radios. If you love our radios, we will then help tailor a complete solution for your team.

"The National Wireless team are knowledgeable and very helpful! As I'm not always totally sure what components are required for the site, I rely on their expertise, and they always get me sorted."
– Olympic Dam Project