For service and repair of your portable radio's our national service centre has a custom fitted workshop with fully calibrated test equipment.
What To Expect:
Clear and friendly communication from our service administrators and technical team

We charge a minimum assessment fee of $82 plus GST, unless the repairs meet manufacturer warranty criteria.

Once received, we will do a complete assessment. Our trained technicians use the latest test equipment to perform this assessment.

If the radio is determined to require repair or replacement and is not under warranty, we will proceed with repairs up to the value of $300 plus GST without authorisation. If the cost of repairs and the assessment fee exceed $300, we will provide a repair estimate.
Terms and Conditions
Unless you tell us otherwise, we will repair to manufacturer's specification. A minimum assessment fee will be charged, unless the fault meets manufacturer warranty criteria.
** Courier charges will apply for collection and delivery of repairs.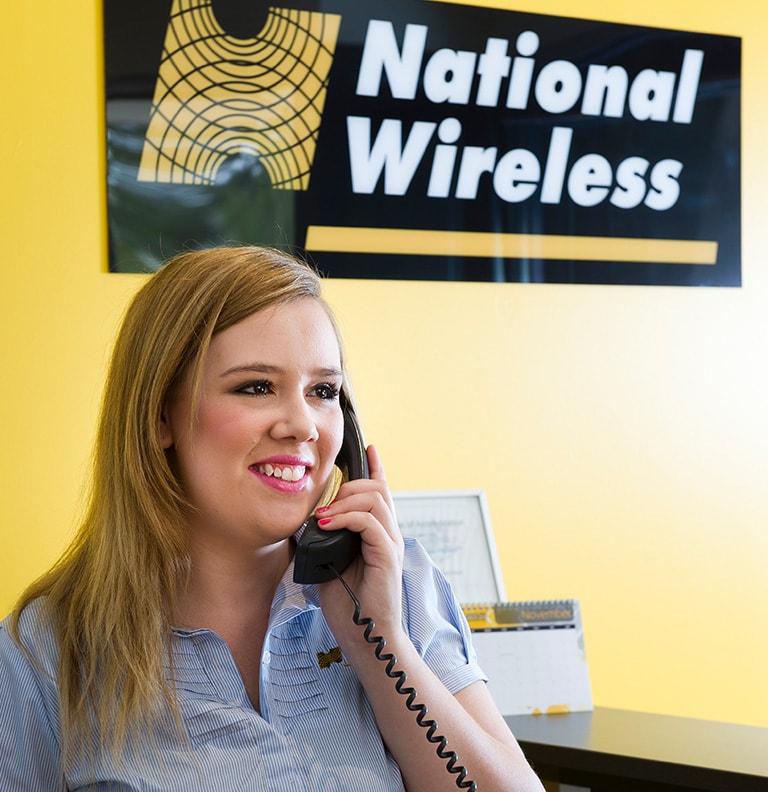 We are accredited by Sepura and Hytera to perform repairs on their radios. We are also able to repair radios from other manufacturers including Motorola and GME.
Our process for sending radio's in for repair is designed to ensure efficient handling of your equipment at every stage and to get it back to you as quickly as possible.
Our service administrators will answer your calls and ensure your requirements are dealt with promptly. Call 02 4964 1533 to book service / repairs.
Click here to print an equipment repair form

; or use a Repair Docket label if we have provided them to you.

Provide a clear description of the fault/s.
Record job number on shipping label.
Remove accessories if unrelated to problem (restrictions apply to sending batteries by air).
Send item/s with shipping label to: 3/10 Enterprise Drive, Beresfield NSW 2322 – collection can be arranged**.
Once ready, your items will be delivered to you.