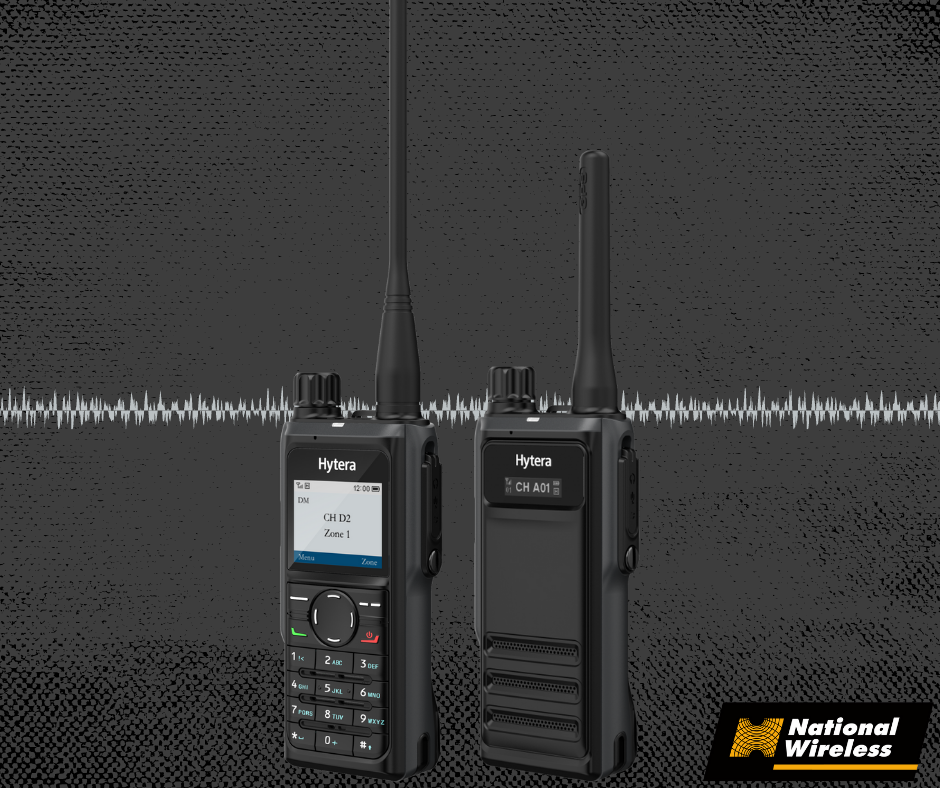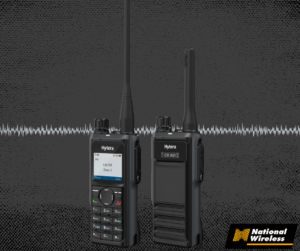 Engineered for professionals by professionals, Hytera's HP Series redefines performance and functionality for your workplace.
National Wireless understands the communication challenges of industry users in Hospitality, Health Care, Transportation and Warehousing, Commercial, Retail Services and other industry verticals.
The newly engineered and designed HP Series from Hytera improves performance and user-interactive experience, providing a more a professional, more advanced product solution.
Released late last year this new and improved series is already gaining a great response from our customers:
Functional size and weight, easy for your team to use on the go
Superb audio quality, always hear even in loud noise environments
Audio intelligence improves quality to eliminate background noise
Volume of units can be optimised to accommodate different needs
Click Here for the Hytera HP602
Click Here for the Hytera HP682
Call us today to arrange a free trial of the HP Series.
Contact us to see how this new alternative can improve productivity and efficiency for your team and organisation.
Our sales team can meet with you via phone, web conference or locally to discuss this new solution for your organisation.
Our engineers and technicians are available to service your communication systems, to easily migrate to this new series.
For more information please contact us on (02) 4964 1533 or sales@natwire.com to speak with our sales team about your specific needs and to arrange a free trial, or visit our website to submit an enquiry via our contact form or email.