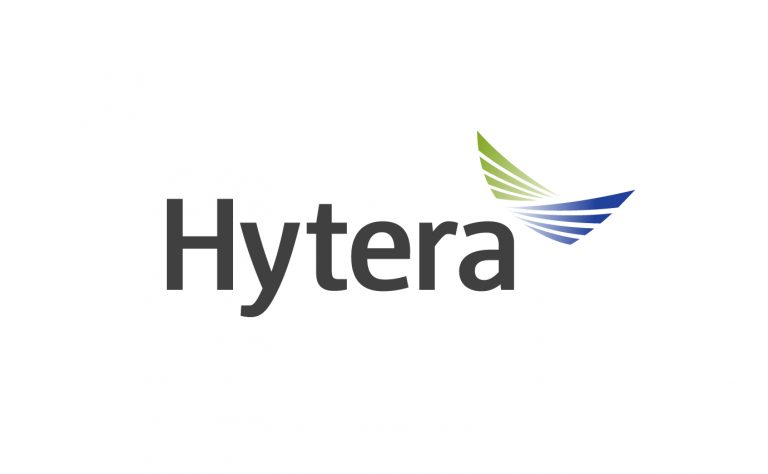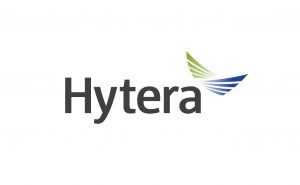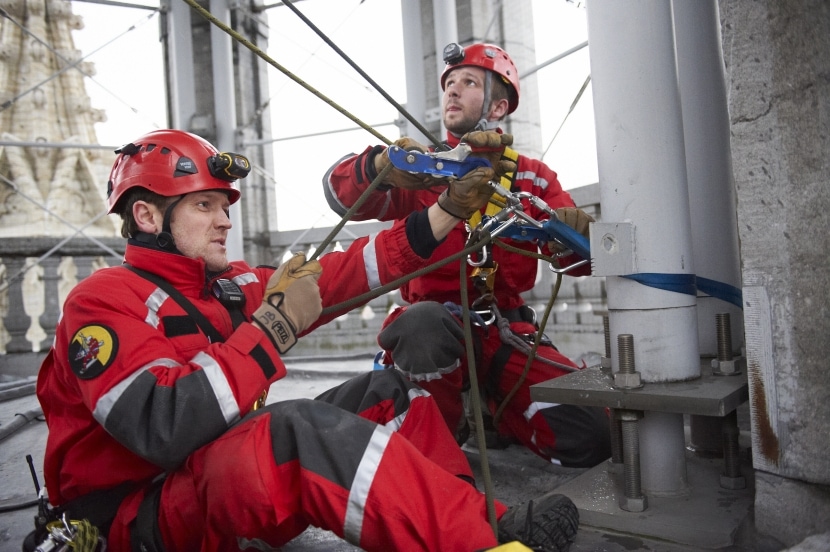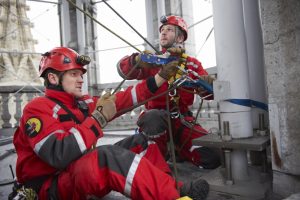 National Wireless are thrilled to introduce a new product range. Hytera may not be a household name in Australia YET, but they are a market leader in Europe and Asia. They hold the largest market share in China and are the second biggest shipper of two-way radio products globally.

National Wireless does not take adding a new brand to our range lightly. We took a lot of time to review the options available and came to the conclusion that Hytera are the only manufacturer who have truly mastered both TETRA and DMR standards. This allows us to offer complete end to end solutions across both standards. Hytera products allow us to provide a solution to each and every customers unique requirements, regardless of scale and complexity, at a price that fits most budgets.
Hytera are at the cutting edge of two-way radio technology. Investing a minimum of 14% of revenue into R & D technology innovation. When you first look at and pick up a Hytera handset, you will immediately notice its stylish and slimline, mobile phone like shape and size and its unique centre placement of the antenna. Hytera radios pack a lot of punch for their price, basic models include quality displays with full and half key pad options.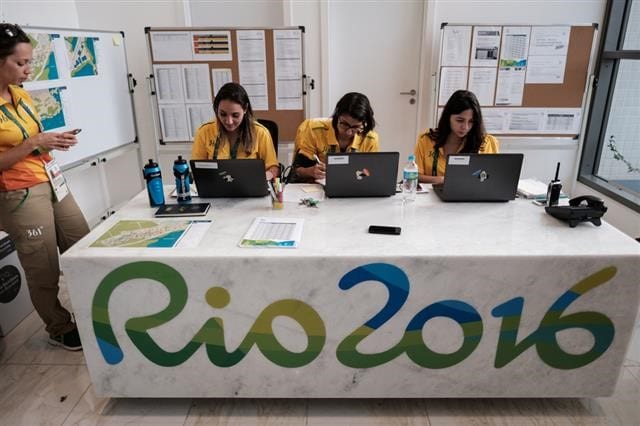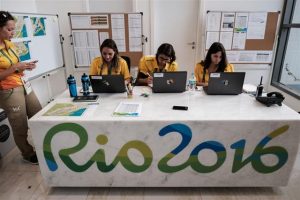 Excitingly a Hytera DMR based XPT Digital Trunking Systems was in use in the Rio Olympic Village. It was the only radio network that covered the entire Olympic Village. The system was used by venue management, catering, cleaning, operations, team welcome and other local organizations.
Watch our website in coming weeks as we add a dedicated Hytera page and more Hytera products . If you can't wait to learn more, call our sales team on 1300 852 929. We have a full range of Hytera DMR and TETRA products ready to go.