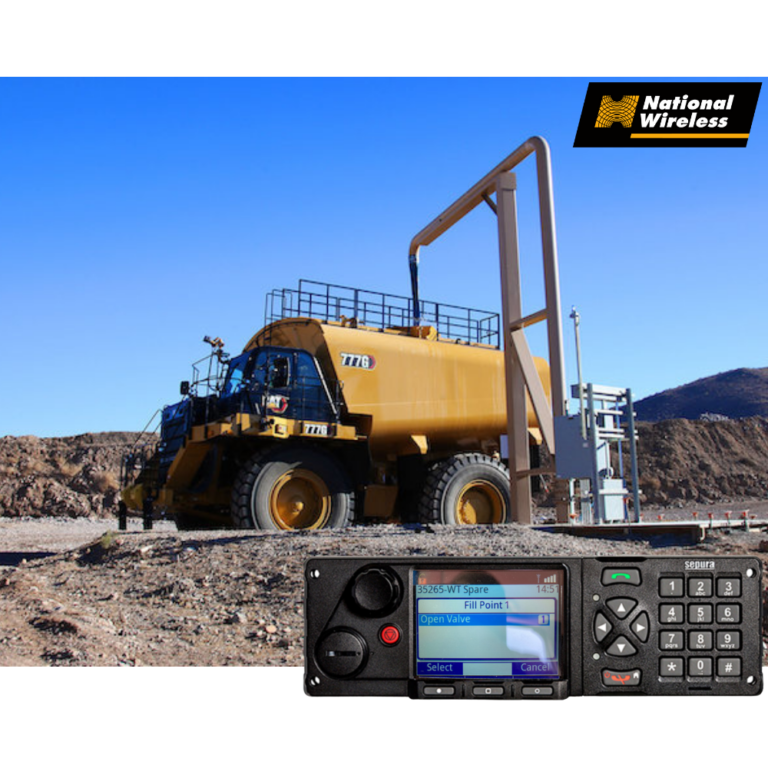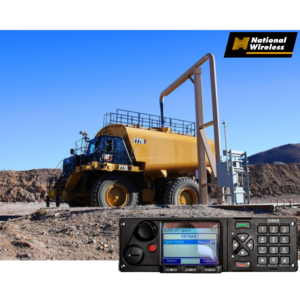 National Wireless' systems engineer Jacob has been nominated for an International Critical Communications Award for his mining solution with the Sepura SCG22.
This award will be judged according to a range of criteria, including the level of challenge represented by the roll-out, effective use of resources, as well as system reliability in often extremely challenging environments.
Best Use of Critical Communications in Mining, Oil & Gas Awards
The need to maximise efficiencies while keeping operatives safe has led to the mining, oil and gas industries becoming ever-more reliant on digital communications technology.
National Wireless serves mines throughout Australia with communication technologies, maximising worker productivity while also ensuring the safety of all staff working in these high exposure environments.
Dust pollution in any environment is a serious hazard to the operating efficiency of equipment. This is especially true in mining environments where large, disparate workforce's and huge, powerful machinery could cause major incidents if communication systems fail.
The Thiess mine at Mount Pleasant mine already had a system in place to wet down the road to minimise the pollution from dust and dirt, but the running of this was inefficient and took a long time to operate. The original system utilised a remote control to activate and deactivate the pump.
Using the existing TETRA network, and with only a simple upgrade to the software on their Sepura SC Series radios, Sepura's AutoMate solution was deployed to replace this system. This enabled the mine to maintain operational efficiency and support on site safety by automating the watercart refill process using geofences based around the filling points, and automated controls on their Sepura radios.
Benefits of the Mount Pleasant AutoMate solution:
• Low cost solution, using the existing network and radios
• Greater site safety; drivers can remain in the cab and focus on the task at hand
• Improved efficiency; the solution uses radios which cannot be misplaced or suffer functional failure
• Greater site efficiency; water filling process is more efficient and can be expanded as required by the operator
The application is also flexible and can be designed around the users' needs, meaning that additional automated actions can be added to the process, again, without adding to the cost. The solution provided a flexible, intelligent solution which can be repeated at other mines and similar installations across Australia and around the world.
It is essential that your communications are reliable, secure and flexible.
Contact National Wireless today on (02) 4964 1533 or at sales@natwire.com to see how our communication systems can benefit your workplace.