Are your radio licenses current?  Each year the ACMA updates its licence and administration fees. These updates will occur on 5th April 2019. Annual licence fees have increased approximately 2% across the board.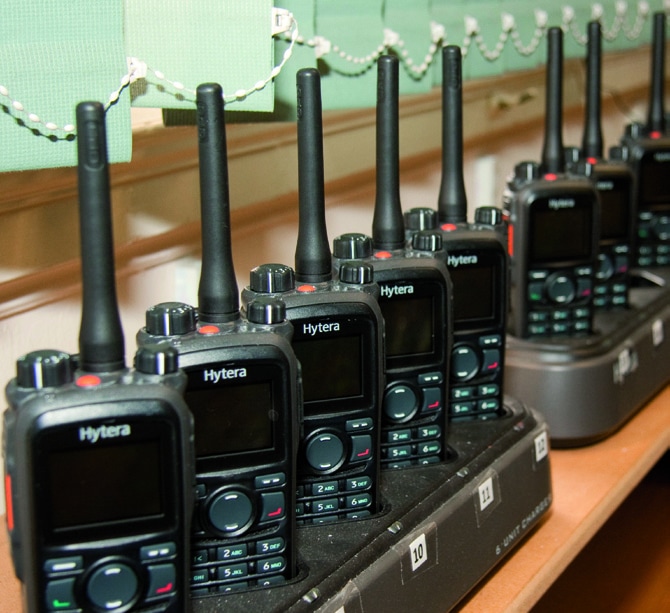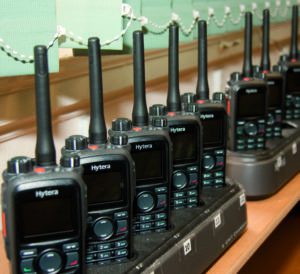 Now is an excellent time to review your licences, to ensure they are current and paid up and that you are utilising them to their full potential. National Wireless can do the ground work for you, reviewing them and assisting you in ensuring you are fully compliant.
Submit our contact form HERE or email us at sales@natwire.com or call us on 02 4964 1533 to obtain more information regarding the updated fee schedule. All new applications will be quoted at these new rates. Due to lead time required to process applications, new applications may incur increased fees from now.