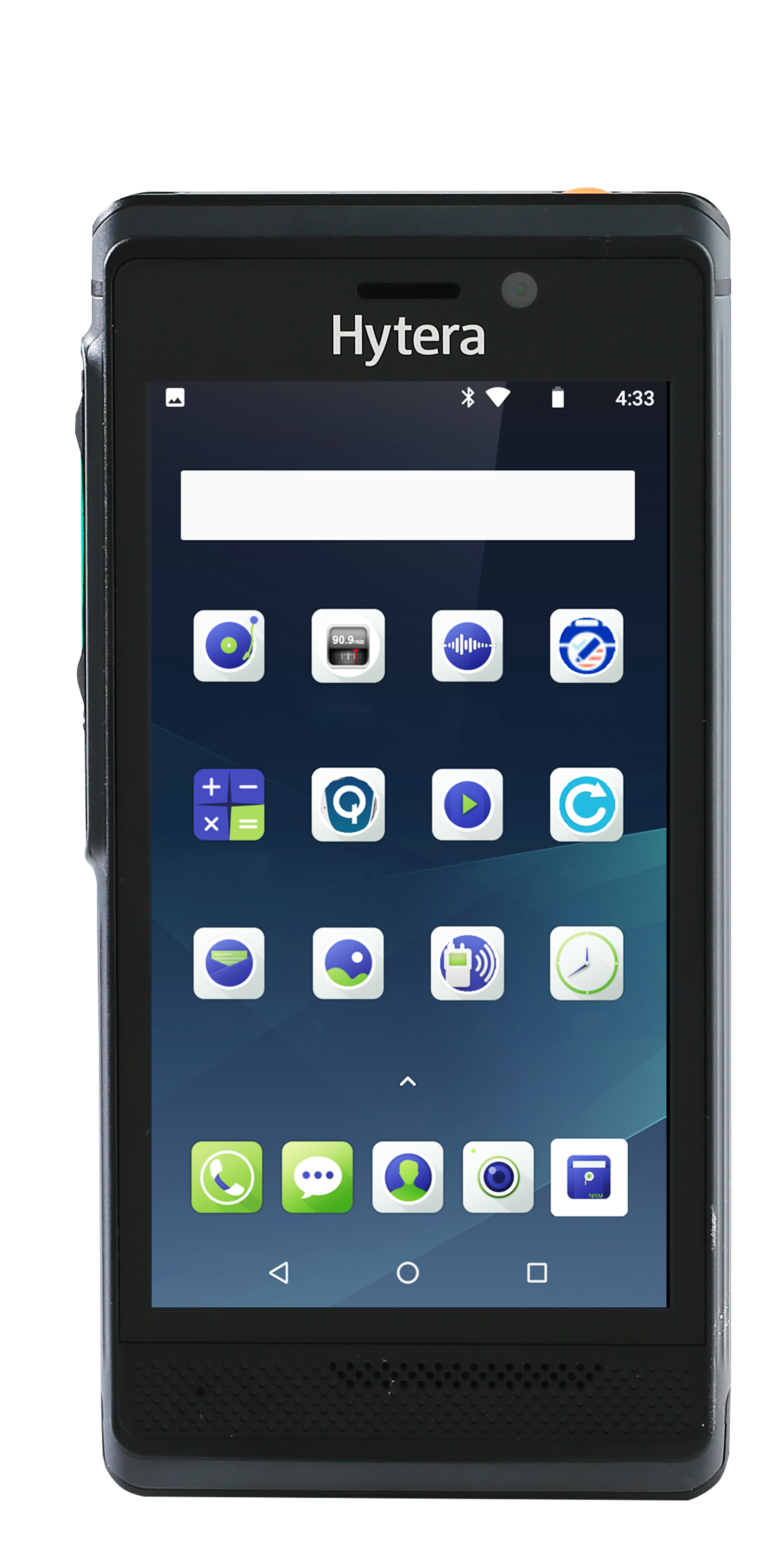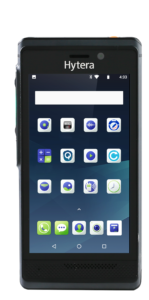 The future is here – Hytera's Hytalk PoC solution is up and running in Australia
PoC technology has taken off following the rollout of the 4G network, offering what could be considered a convergence of two-way radio and mobile technologies.  For improved productivity and efficiency many organisations are adopting Push-To-Talk over Cellular which provides instant communications with large coverage and national or international connectivity.
Consisting of software and hardware, the Hytera HyTalk application and smart terminals allow you to push to talk using 4g/LTE/Wi-Fi networks.  Access all the features and benefits of two way radio bundled with smart phone functionality.  HyTalk is a flexible solution that can interconnect radio and mobile networks or function solely on mobile/WiFi networks.
Devices range from simple, 'talk-listen' solutions through to two-way radio and smartphone hybrids. These offer the full suite of mobile apps and dual HD cameras, eliminating the need to carry two devices. PoC devices offer fast Push-to-Talk services, including one-to-one and one-to-many, while using PMR, Wi-Fi, 3G, 4G services.
National Wireless have established one of the first HyTalk servers hosted locally in Australia and are ready to demonstrate this product to you.   Be one of the first people in Australia to experience the Hytera HyTalk Push to talk Over Cellular solution.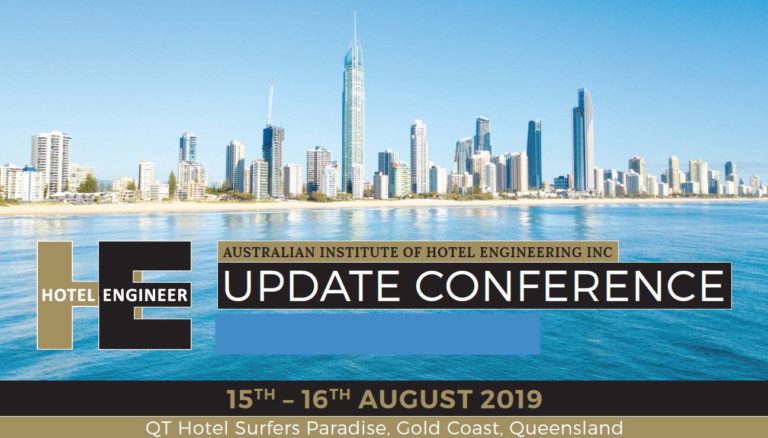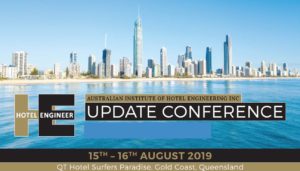 Iain Moir and Mark Geraghty will be demonstrating this exciting new communications solution at The Australian Institute of Hotel Engineers Update Conference at the QT Hotel, Gold Coast, next week – 15th & 16th August. Come and see them on stand 27.
Click here for more information about the Australian Institute of Hotel Engineers Update Conference.
If you are not attending this event, submit an enquiry HERE or call us on 02 4964 1533 to organise a demonstration and free one week on site trial.