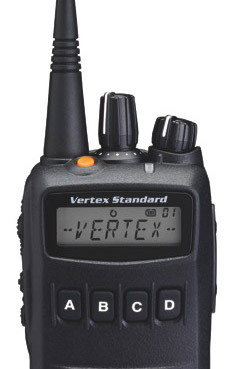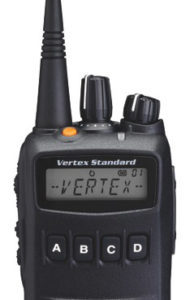 Is your work environment marred by difficult light conditions?
Do you need to keep your eyes on the job at all times?
National Wireless can offer a solution, we refer to as "Blind Radios", which enables you to use many modern radios without looking at the display, or at the knobs and buttons.

There are two key components in blind radios:  Audio and tactile.
Audio
We can setup voice announcements so that anytime you change the channel selection the radio will announce what you have selected.  We can use standard templates to fit in with your requirements or for a small charge have a voice
over studio do a custom recording for your site.  This means even in environments where there are multiple channels you can make settings changes without the distraction of looking at the radio.
Intrigued? You can listen for yourself what it might sound like here.
Tactile
A key design of most radios is each knob is imbued with tactile features, including size, angle and feel, that allow you
to differentiate one from the other without looking.  The press to talk button and other key function buttons are designed to be easy to identify and engage by feel, utilising different raised patterns.  Many radios also provide haptic feedback when pressing the buttons allowing you to keep your eyes on the job at hand.
Compare the ability to operate a radio with out taking your eyes of the job to a phone where the call process might be:
UNLOCK SCREEN
SELECT CONTACT FROM LIST OR DIAL NUMBER

HIT DIAL

ANSWER

TALK

TERMINATE CALL
On a radio it can be as simple as:
PRESS TO TALK

RELEASE TO TERMINATE
If you would like more information on this flexible and innovative feature and would like to discuss programming your current radios, or upgrading to radios that accommodate "Blind" communications, please call us on 1300 852 929 for more information.