We would like to introduce you to our new Solutions Development Manager, Phil Clarke.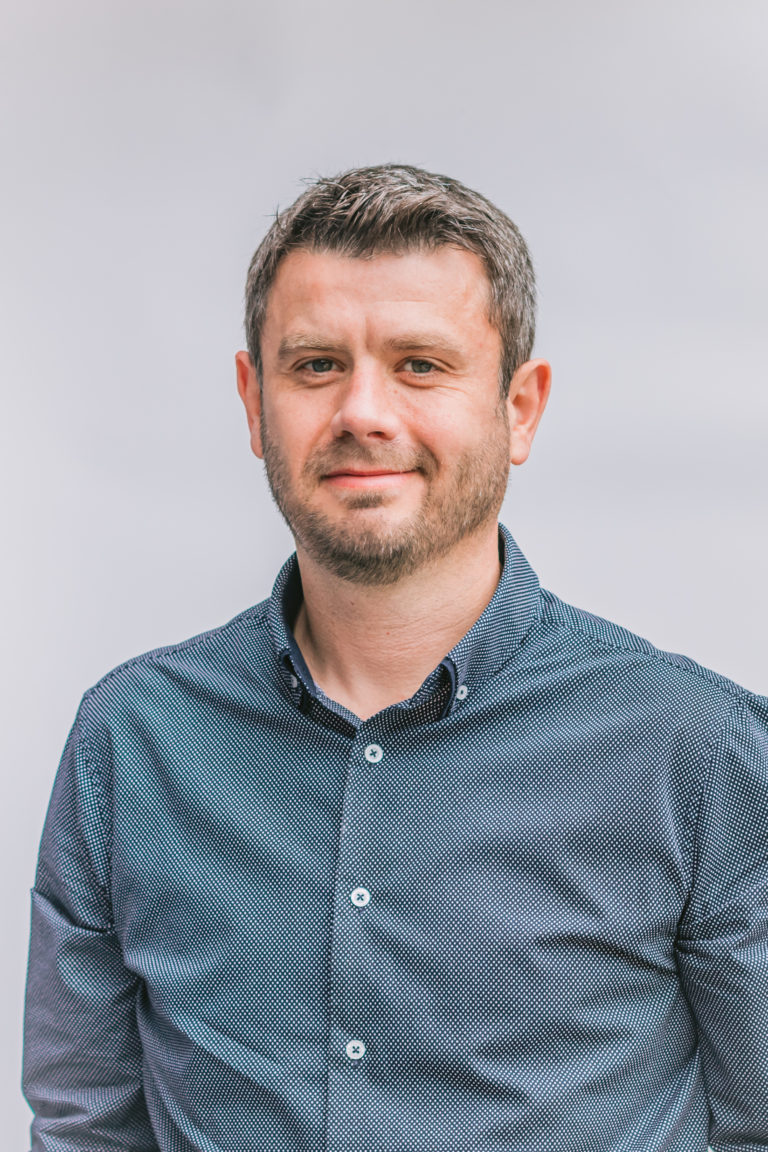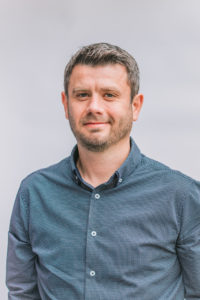 Phil brings engineering qualifications and 20 years business communications experience, in both engineering and sales roles, to National Wireless. We are sure his technical and sales credentials will ensure he is an asset for National Wireless and our customers.
Phil has very recently moved to Adelaide from Southampton in the UK, with his Australian wife Nikki. Phil and Nikki have three adult children and a cat called Scooby. Phil enjoys running and is an avid soccer fan, having attended all Southampton Football Club matches until his move to Adelaide. We look forward to seeing where his allegiances lie in the Australian soccer competition.
Phil is based in our Adelaide office and will be able to assist you with all enquiries, from service through to new sales. You can contact him on 0428 500 060 or 61 8 8354 2286 and via email philc@natwire.com.