The world's leading brands

Dealing with National Wireless is a pleasure. There is no hassle and no fuss, just good honest reliable service. Plus, they have staff who remember you!
Brisbane Airport Car Hire
Is your current communications system no longer functioning as you need it to?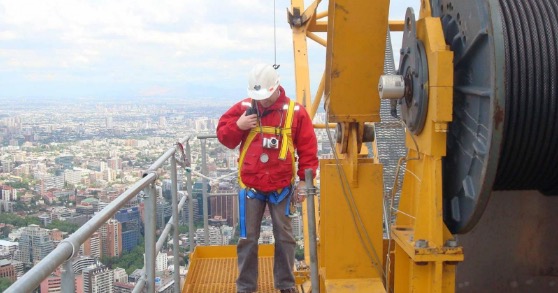 Poor quality unclear audio?
Devices not durable enough for your operating environment?
Service, repairs and replacements difficult to organise?
Poor coverage with communication black spots?
Inadequate battery life?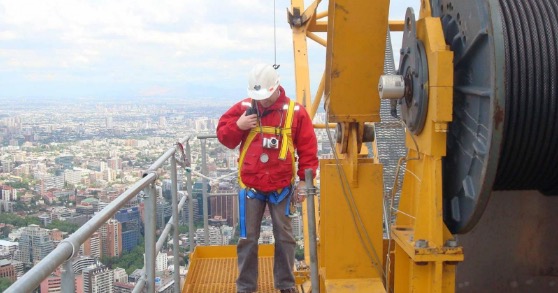 Solutions, implementation and support
National Wireless has a proven track record supplying two-way radio systems for businesses that need robust, fit-for-purpose, future-proof solutions. Our end-to-end approach to supplying wireless communication solutions ensures you won't need to go anywhere else.
Latest digital two-way radio technology from leading global brands
Future proof – scalable systems accommodate future business growth
Advanced digital features that go far beyond just voice communications
Industry leading expertise, equipment and service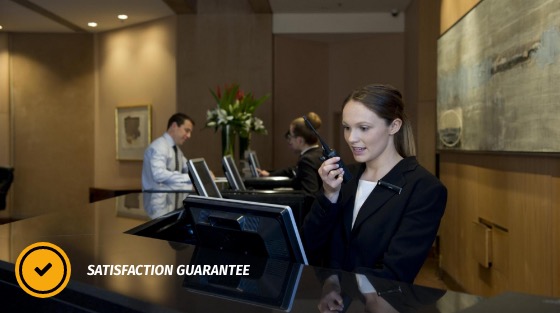 Industries we help
Construction
Health
Hospitality & Events
Agriculture
Transport
Education
Mining & Energy
Manufacturing
We use reliable, quality brands and equipment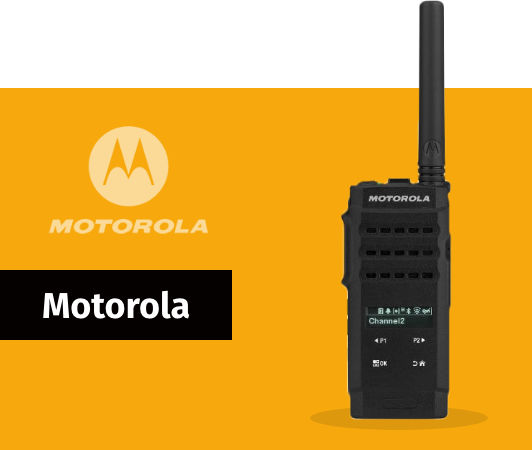 A global brand you can depend upon
A full range of quality digital two-way radio products
Slim, lightweight and stylish devices
Integrated Wi-Fi and Bluetooth connectivity
Virtual keypad and OLED display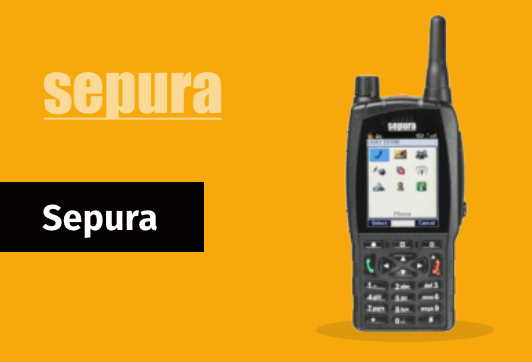 TETRA experts with a huge market share in Europe
Some of the most cutting-edge TETRA devices for businesses that require a more sophisticated communication option
Best in class audio for clear voice communication
Smart connectivity for scanners and devices
Advanced safety features with location tracking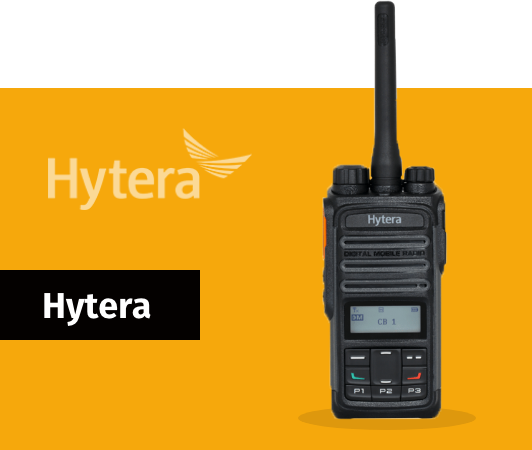 An emerging brand which now dominates Asia Pacific markets
An evolving portfolio of devices, systems and software as a result of huge investment in Research & Development
Versatile communication with individual and group calling
Compact design, robust and dependable
Talk to us about our extensive range today. With over 25 years in the industry, we'll know the right device for you, and we have relationships with technology suppliers to get devices others cannot.

"The National Wireless team are knowledgeable and very helpful! As I'm not always totally sure what components are required for site, I rely on their expertise, and they always get me sorted."
– Olympic Dam Project

"The sales team were happy to answer all inquiries without delay and didn't come across as pushy, like most salespeople. They gave me a lot of options so I could make an informed decision."
– EMS
Upgrading your radio communications is easy
Speak to our team
We'll respond the same day for enquiries
received during business hours.
Alternatively give us a call on
02 4058 4855.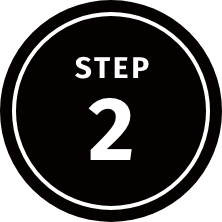 Test our system for one week
We'll provide you with a reliable radio
system that you and your team can
experience first-hand, with absolutely zero
obligation to proceed.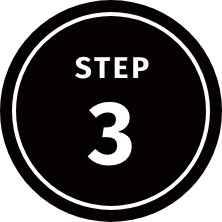 Make your decision
If you love our radios, we can help
tailor a complete solution for your
team. Alternatively, if they're not right
for you we'll pick them up!
Claim your FREE, no-obligation, 1-week trial now!
Why upgrade your communications system?

Immediate, clear, and
direct communication
Superior digital audio quality allows workers to hear verbal communications – loud and clear – in even the noisiest environments. While Push-to-talk, without a dial-ring-answer sequence, facilitates fast and reliable communication.

Reach everyone all
at once
In business critical/emergency scenarios, a single audio or data message can be broadcast from one-to-many in real time. Get one message to all staff instantly.

Flexible deployment
options
No two sites are the same, so no two radio systems will look the same. Single site or multi-site connected via the internet. Indoors or outdoors. Small direct mode system or large system incorporating repeaters antennas and large numbers of radios. We can deploy a system that will do exactly what you need where and when you need it.

Eliminate multiple
devices
Digital two-way radio products offer the option to replace several devices (such as mobile, pager and radio) with one single device that can 'do it all'.

Increase safety, and
efficiency
New radio technologies come packed with safety features such as GPS tracking, telemetric programming and 'man down' alarms to notify HQ in emergencies.

Superior durability
Our radios have high Ingress Protection ratings right up to intrinsically safe models, suitable for use in potentially explosive environments. Compared to mobile phones, radios are durable and designed to be repaired, not disposed of, when broken. Our radios will hold up in the most adverse industrial environments.
Satisfaction guaranteed
Each system is custom designed to our client's specific requirements, taking into account each sites unique needs and geography. Installation is not complete until we know your system is working properly.